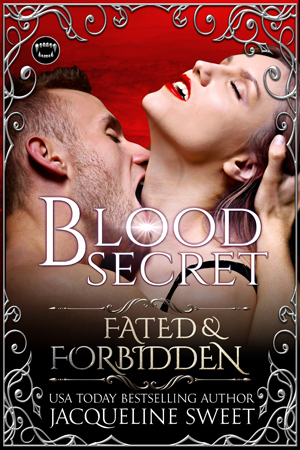 Matthew is a vampire, one of the best earners in the organization. Every night he hunts the streets of San Francisco and brings back fresh blood for his elders. If he keeps it up, he could be looking at a promotion–in a hundred years or so. He wants out but there's no escaping the organization once you've been recruited.
But then Matthew gets involved in a wager between two gods. If he can avoid falling in love for one month, he'll be cured. Every supernatural creature will be cured. The gods mean it as a threat, but to Matthew it's hope. All he has to do is not fall in love, and he's free.
It sounded so simple. But then he met Naomi. She was a curvy, desperate field researcher looking into a mysterious blood-related outbreak in the city. She should have been just another prey for Matthew, but she was so much more.
Get from Amazon or read with KU