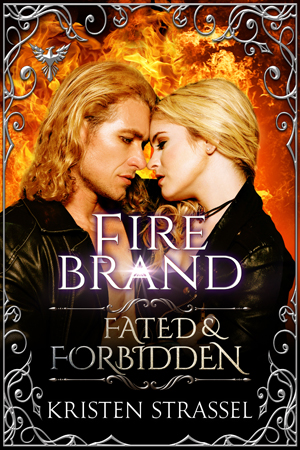 Pirates have made an absolute fool out of me. After a violent invasion, I lost my crown and control of The Bay. My fellow sirens have vowed to take our invaders out one by one, luring them to their death with the one thing they can't resist—sex. But I want to drive those bastards to their knees. I must form an alliance with the King of Chronopolis, the only man who can survive the night in my bed—phoenix shifter Asher MacKay.
Asher insists he loses a little bit of his humanity every time he spends the night with me. I think ruthless looks good on him. And each night I set his ashes free, I feel something more for him. Damn it. Falling in love was not part of the plan.
Now that the pirates have checked The Bay off their list of Things to Destroy, they've turned their sights to Chronopolis. Asher must choose a Queen that will strengthen his alliances in the region, and apparently, I'm not an option. I have a proven track record of failure.
I've woken up with the hangover from hell and a fire tattoo on my wrist that tells me what I've known all along. Asher and I are meant to be together. The clock is ticking—if we have any chance of saving our cities, I must convince him I am his Queen before the Blood Moon.