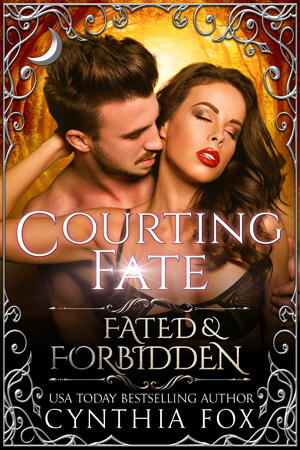 Carolyn Banks never left anything to chance. As the daughter of a cop, her life was always controlled by law and order. Every waking moment was planned from start to finish. Now that her advertising career is taking off, the last thing she needs is a client who drinks too much and ends up in the daily gossip magazines.
Magnus Lang didn't have time to worry about pitching his own brewery. Not when there was beer to drink and babes to bed. He'll just leave the tedious details to Carolyn and her beloved graphs and pie charts. That's all he really needs her for until a disturbing dream warns him that it was time to find his mate – or lose his shifter abilities and alpha status. Suddenly it's Carolyn's scent that has him tipsy and he realizes exactly who his mate will be.
Unfortunately for Magnus, Carolyn's father already hates him and another wolf is trying to claim her as his prize. The odds are against him, but he won't go down without a fight.